In 1960 in Vallemosso, in the heart of the textile district of Biella, Dante Mello established the spinning mill by his own name, specialized in producing yarns for the manufacturing of fishing nets and the backing of carpets. In those years both the Italian economy and the textile district of Biella were flourishing. The latter, the oldest in Italy and in Europe second only to the English textile district of Manchester, was at the dawn of an era of remarkable innovation and technological development.
The markets were lively and Filatura Mello was growing and asserting itself as one of the most qualified manufacturers specialized in the production of technical yarns.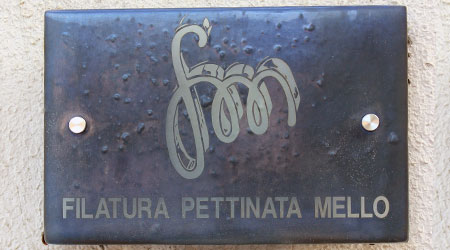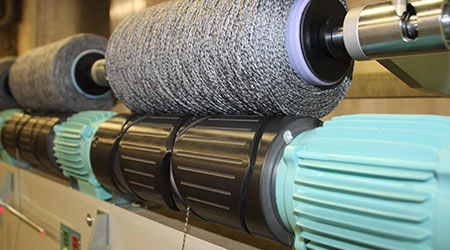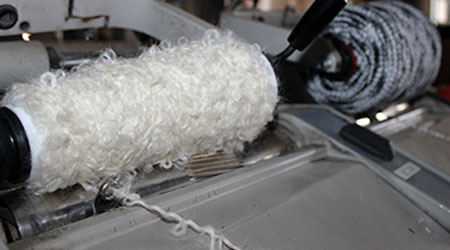 CONSTANT RESEARCH AND DEVELOPMENT ACTIVITY
During the 1980s, Alessandro, son of Dante, joined the family business. As an appreciated expert in yarns and working side by side with his wife Donatella, he started a thorough innovative renewal, directing production and research to fulfill the requirements of the technical and home furnishings markets.
Today Filatura Pettinata Mello is recognized in Italy and abroad for the quality of its special yarns, used in a broad range of fields, such as felt cloths, food, mechanical engineering, home furnishing, clothing and more.
Filatura Pettinata Mello understands, interprets and anticipates the needs of customers, constantly testing new products to meet the most wide-ranging demands and requests of customers with made-to-measure products.